Synthetic Carpet Installation Best Dual-Component Polyurethane Adhesive Glue for Artificial Grass Jointing
Product Detail
Product Tags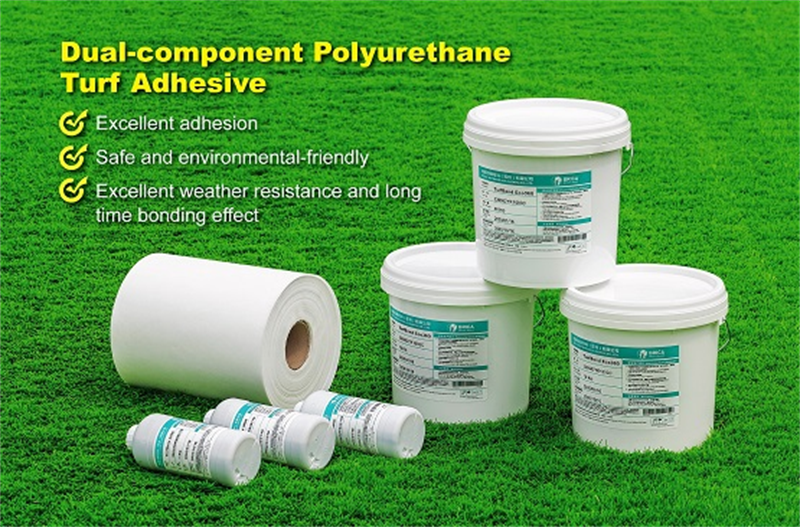 Dual-component PU glue

A

B

mPa*s

90000~10000

200

Solid content

100%

100%

Quality ratio

10

1

Density (g/cm³)

1.65±0.05

1.20±0.01

EMICODE

EC1 R- low
- Environmentally friendly, safe.
- Good thixotropy, homogeneous paste, easy to scratch.
- Uniform stress distribution on the bonding surface, high bonding strength.
- Excellent durability, resistance to acid, alkali and other corrosion, long-term blisters at room temperature will not break.
1.Preparation:
Basic level preparation: According to the actual laying purpose of artificial turf, make basic level preparation according to the current standard.
Artificial turf preparation: Before laying the artificial turf, unfold the turf for several hours to relieve the internal stress of the turf. Use a special lawn cutting tool to cut off the extra edges of the lawn and the lawn seam, align the seams, and prepare for paving.
2.Stirring:
Please strictly followin struction to mix directly in the original packaging ratio or use an electronic scale to accurately weight and prepare according to the ratio requirements:
Component A:Component B=10:1, please mix the main agent before mixing evenly, then add the curing agent and stir quickly for 3-5min, after the appearance color of the mixture is uniform, continues tirring for 1-2min.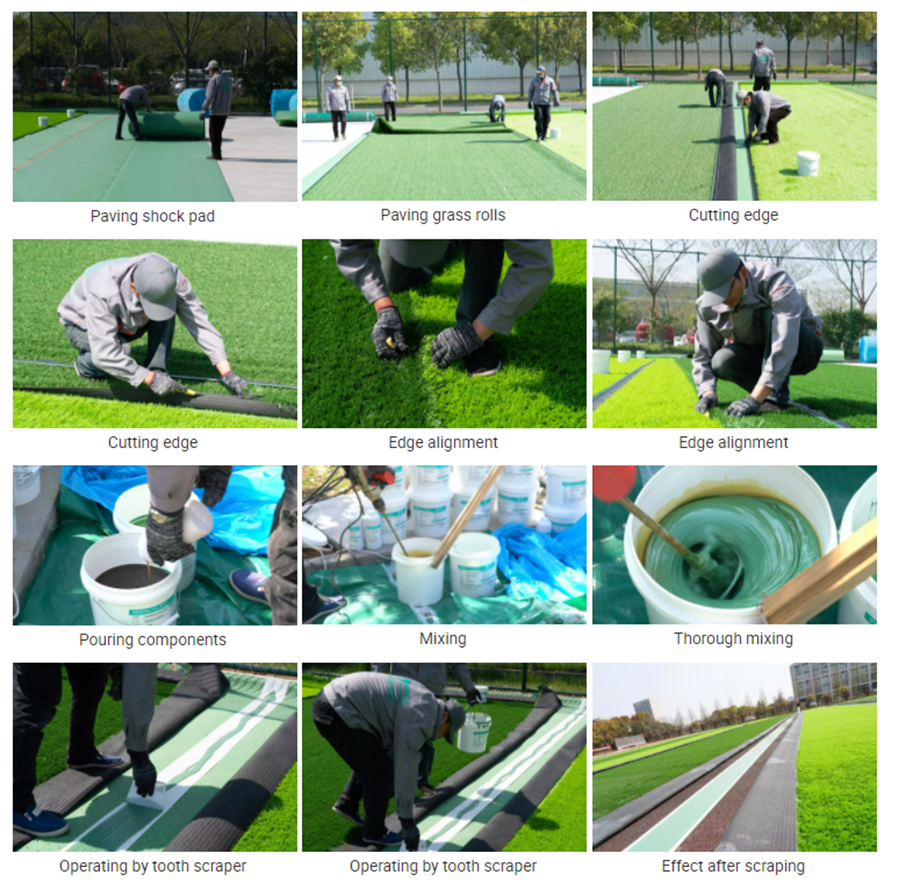 Shipments to all over the world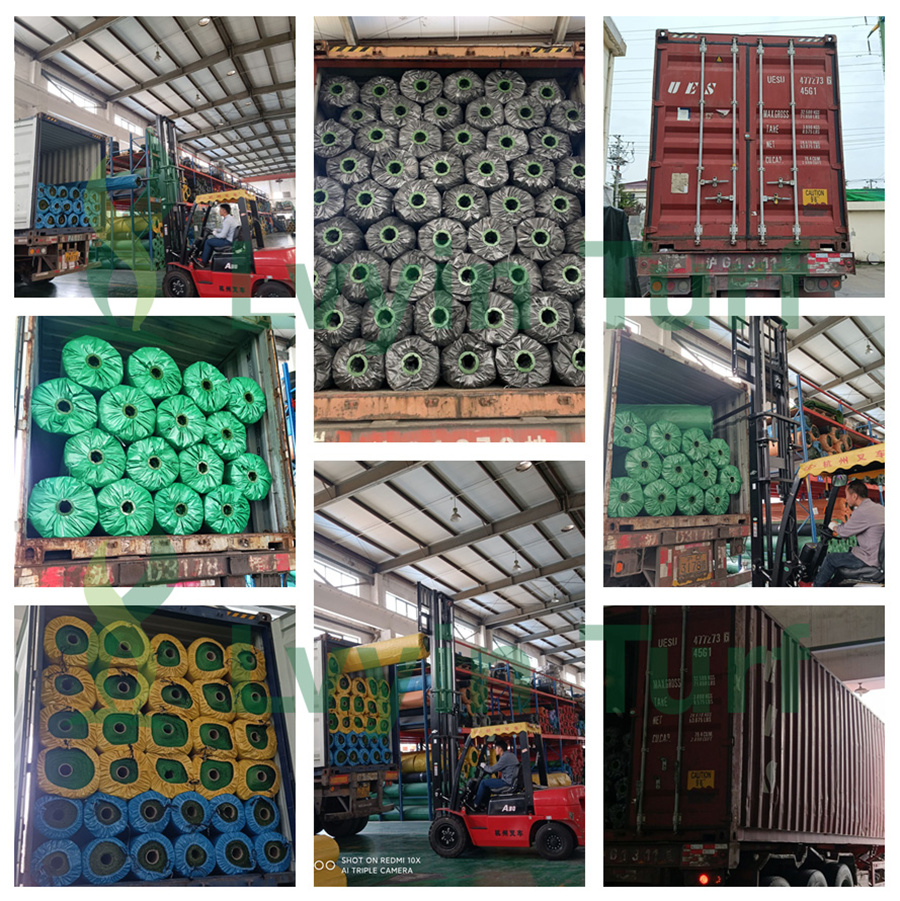 Lvyin Turf is one of the most professional factories as artificial grass industry pioneer located in Wuxi China since 1998, with collection of design, development and research, product ranges from landscaping to sports, installations cover countries in Europe, America, middle east, Asia, Oceania... ...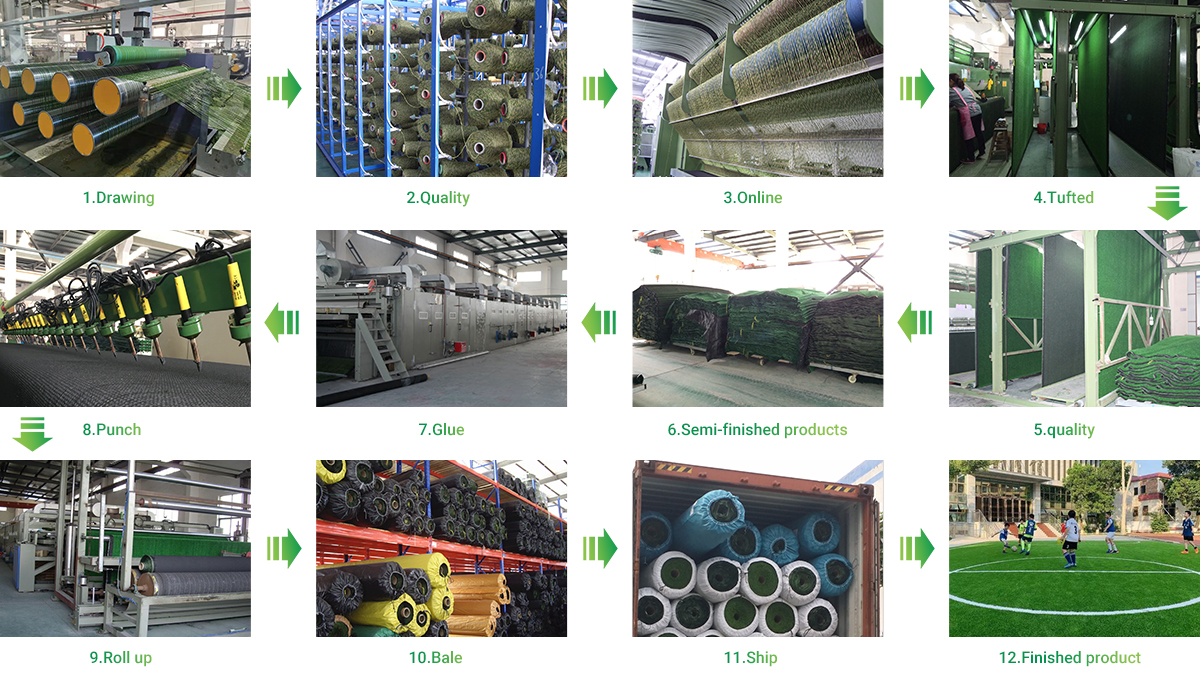 ---
---
Write your message here and send it to us