Manufacturer Direct CE Certificated Full set of Paddle Court Padel Tennis Court for Indoor and Outdoor
Product Detail
Product Tags
Full panoramic court is the best padel tennis court in the world, developed for those clubs that want to offer their users a court of the highest performance. Full panoramic, without structural elements in the glass areas, offers a spectacular interior and exterior vision, both for the player and the spectator.
Ground requirements: Padel courts are 20 meters long and 10 meters wide for doubles. A padel court requires at least 11x21 meters, plus an extra 0.5 meters on each Side.
Foundation: suggest to use a 10 cm-thick concrete surface without pits or elevations.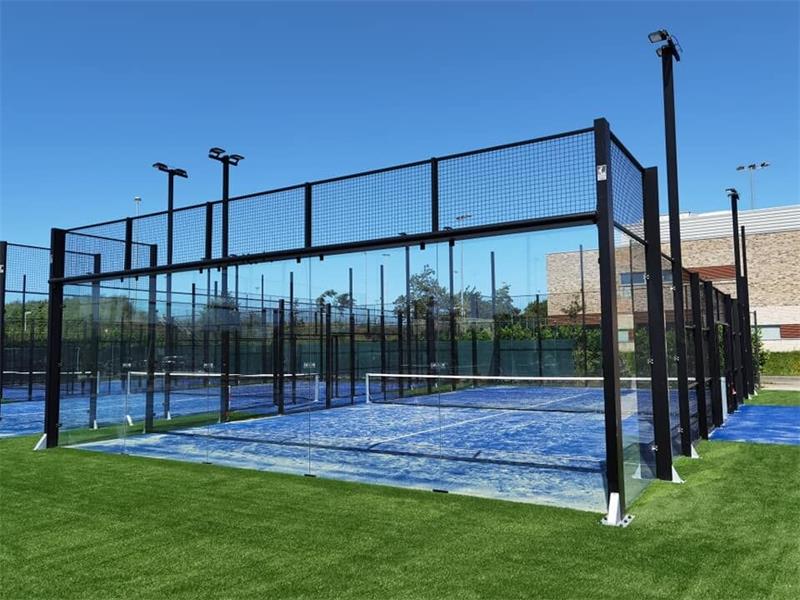 1.Doubles use the entire field, and singles only use a 6x20-meter field.
2.The serve must be sent diagonally to the opponent's diagonal field after the line of service. However, the serve must be at the waist, that is, the start serves.
3.After the ball hits the glass or fence after it hits the ground, the player can continue to hit it.
4.The scoring rules are the same as tennis.
Item

Panoramic Type Padel Tennis Court 10x20m

Court size

10x20m, height 4m

 

Padel artificial grass

Pile height: 12~15mm, color: dark blue, green, or as customized

Material: PE curly monofilament, Density: 63000 stitches per sqm

Backing: double layers

Steel tube with mesh

Hot dip galvanized steel tube + galvanized steel mesh

Tempered glass

12mm, 18 pcs of 2x3m

LED sport light

4 sets of 200~300W LED light, IP66

Tennis nest with pole

Tennis post with standard game tennis net

Bolts, nuts, elastic washers

Stainless steel, as per drawing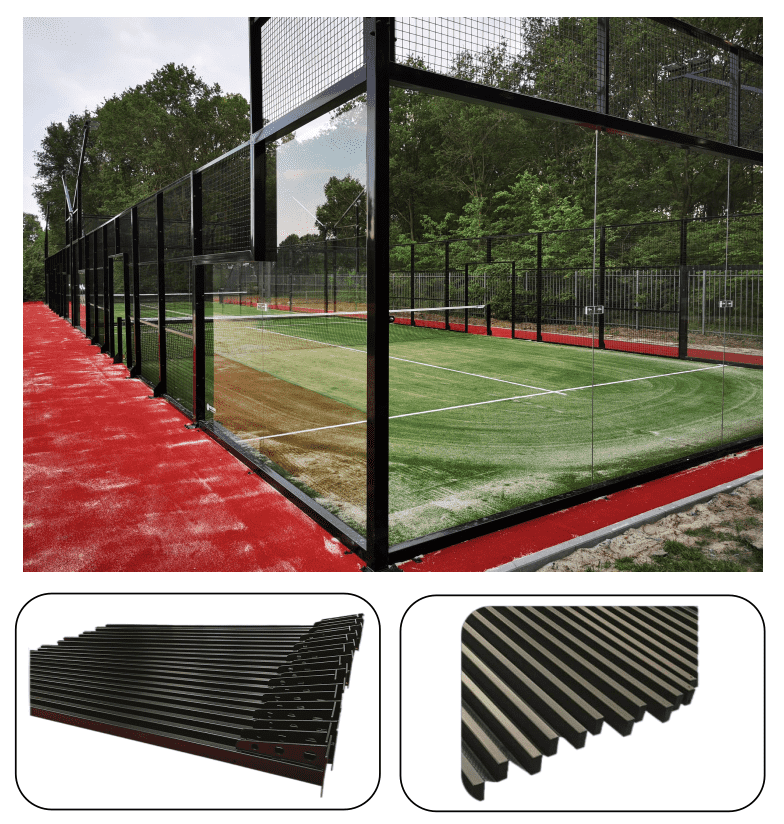 Steel frame:
Hot-dip galvanized,
Power coating for colors,
Column: 100*100*3mm.
Steel mesh:
safety protection mechanism in place
to prevent the potential hurts to players.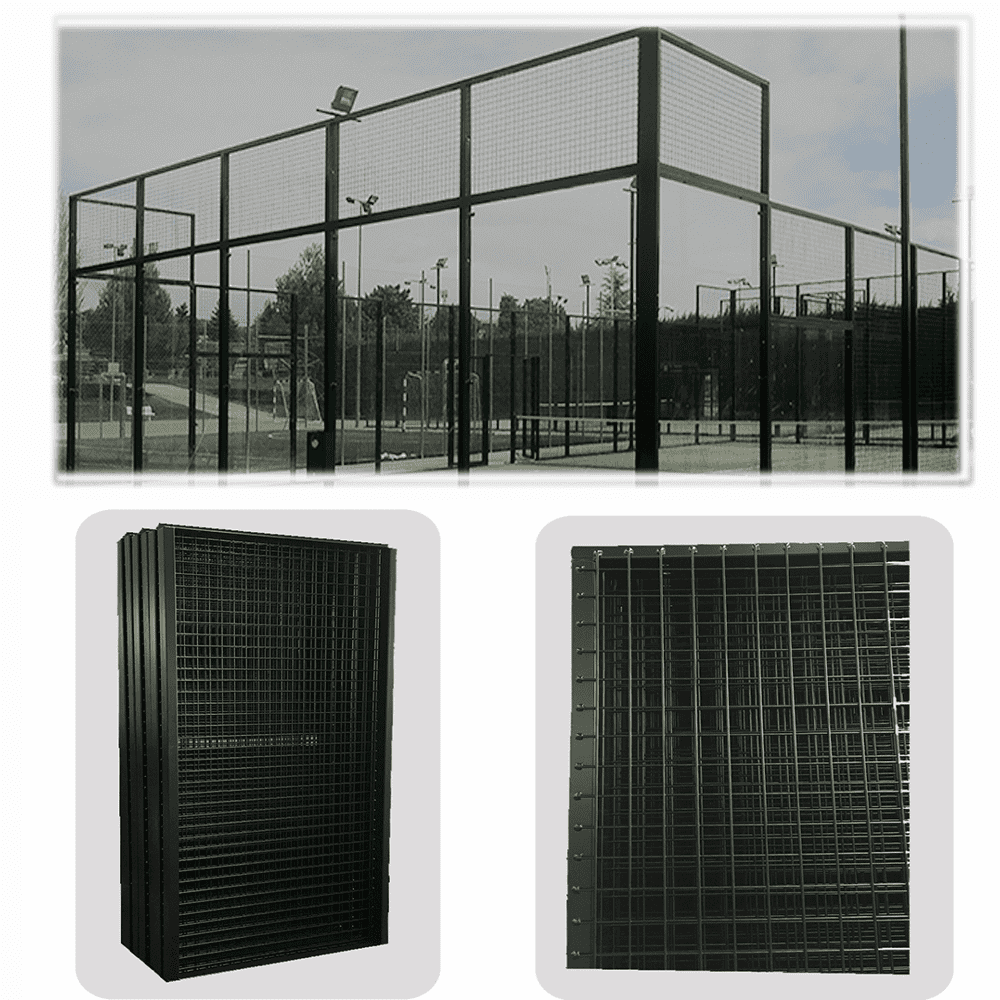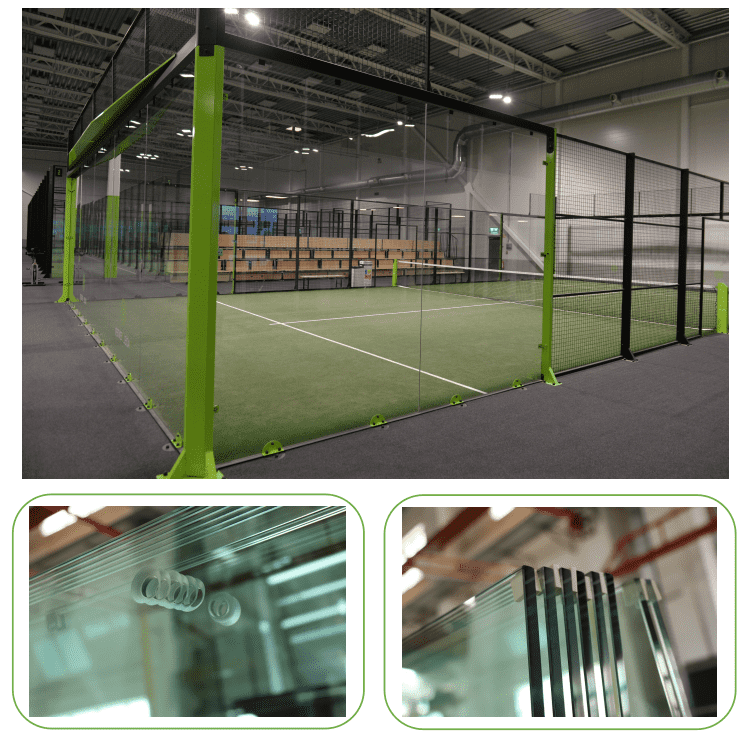 Tempered glass:
CE certificated,
12mm thickness,
Explosion-proof.
Padel Artificial Grass:
Top quality PE curly monofilament fiber,
12~15mm pile height,
6 years warranty.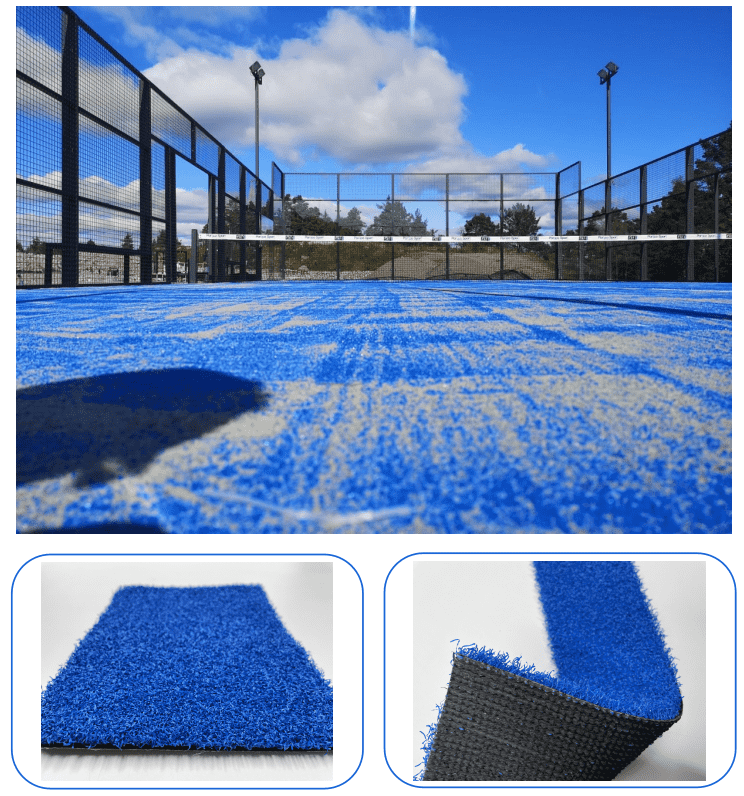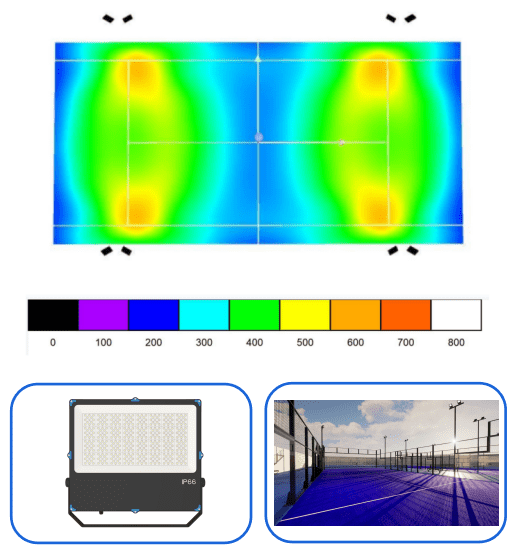 LED light:
 high-pressure aluminium materials,
8 pcs of 200w~300w,
300~800 Lux, IP66.
- Panoramic Type Lvyin Padel Tennis Court: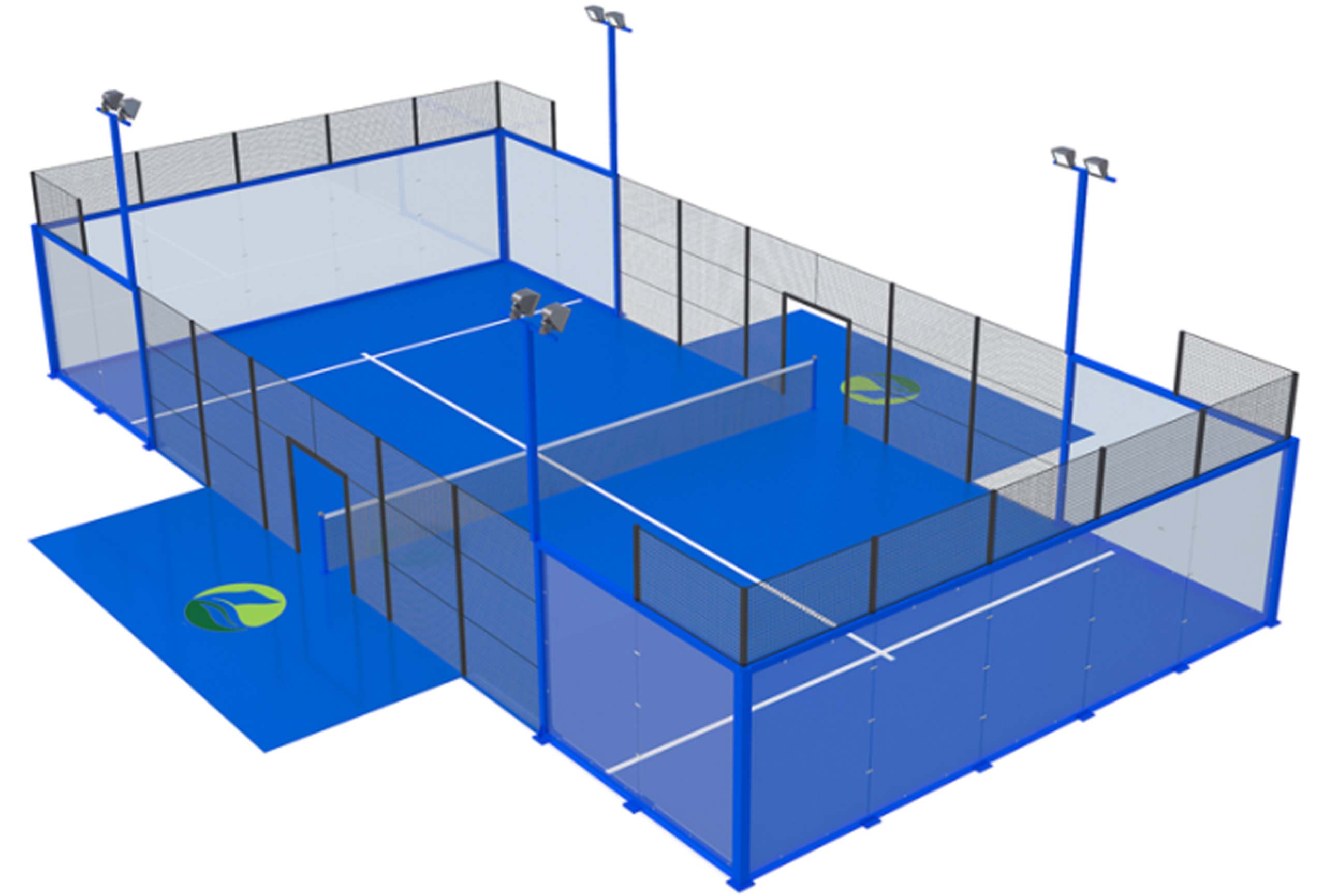 - Standard type Padel Tennis Court: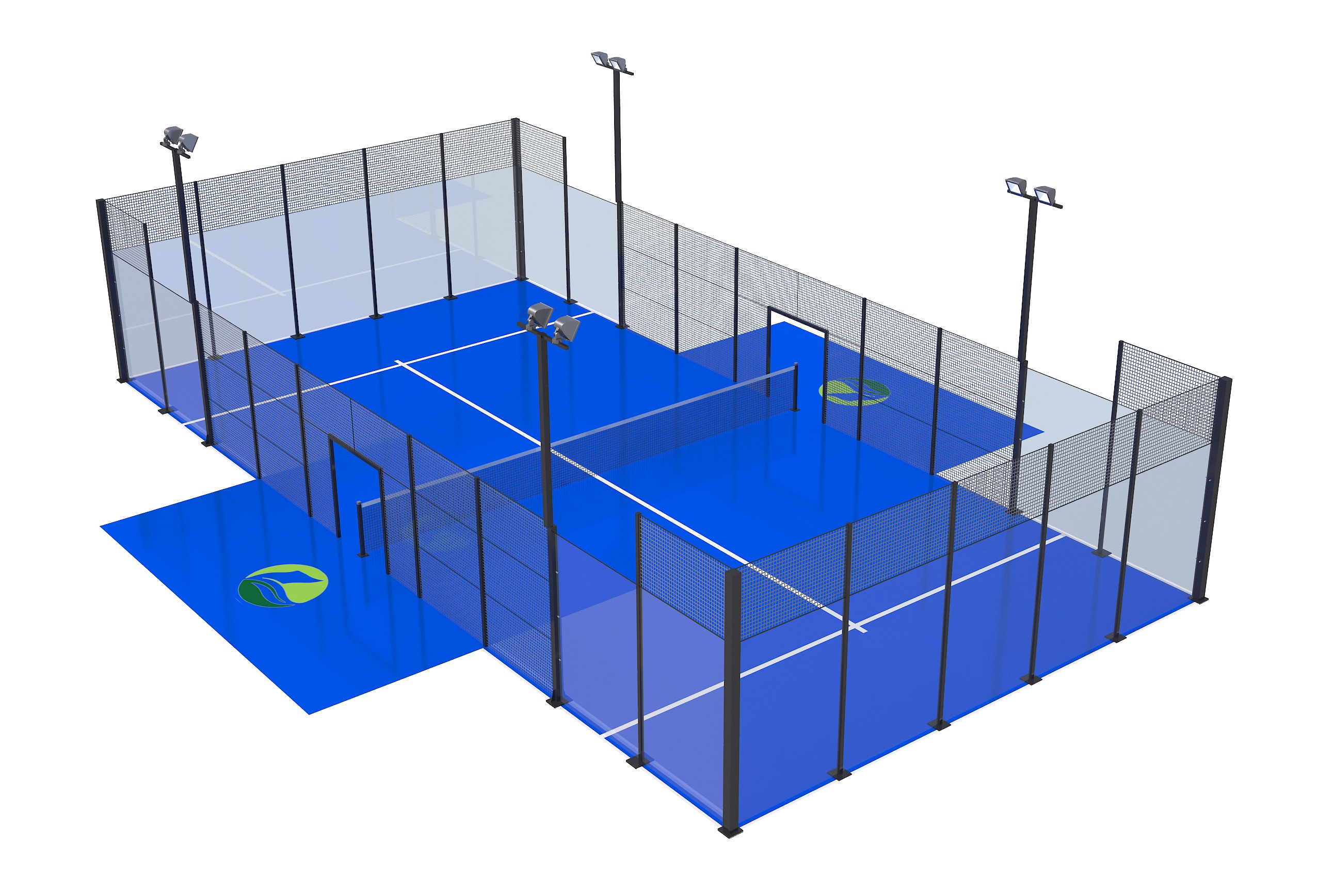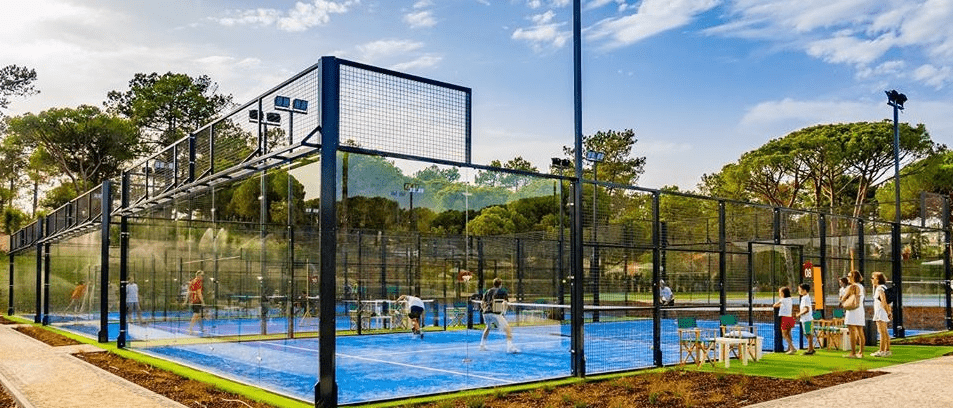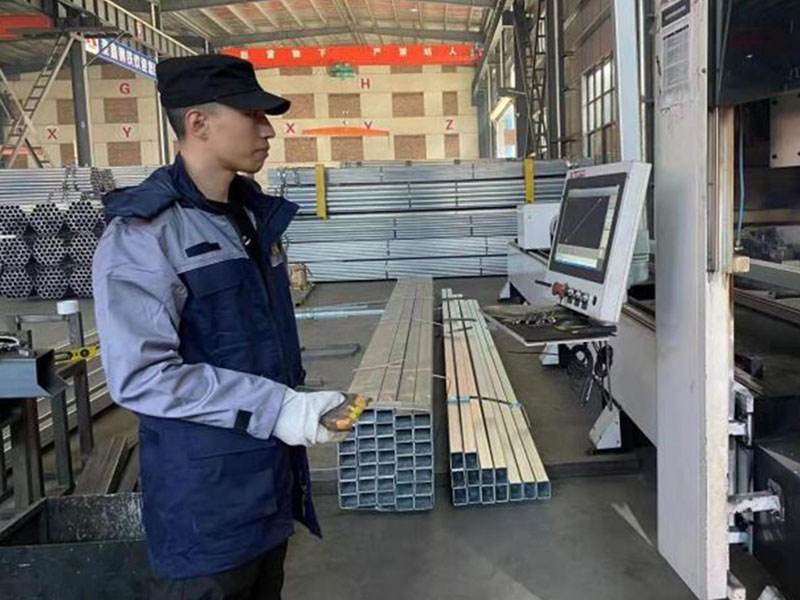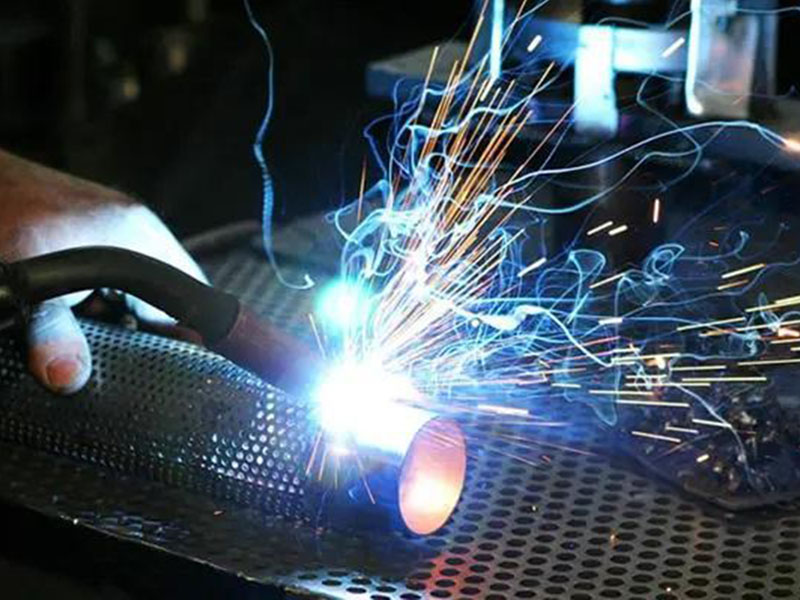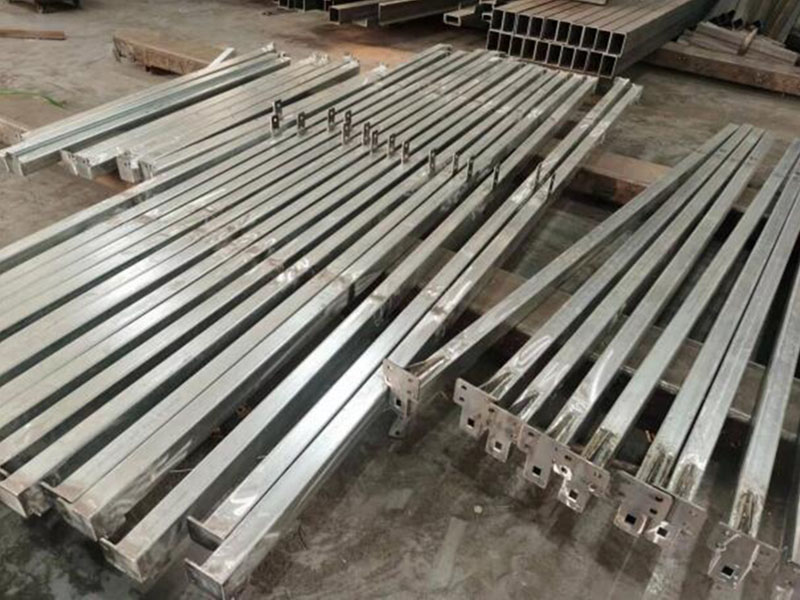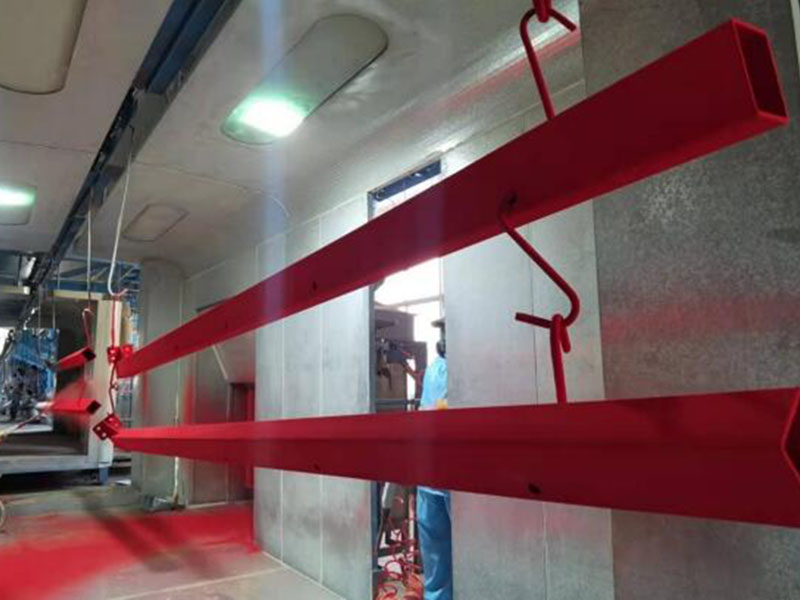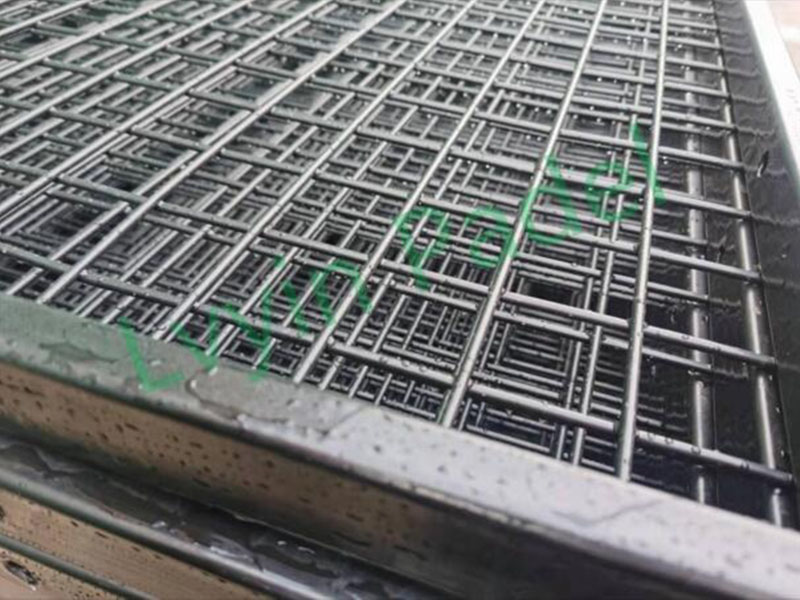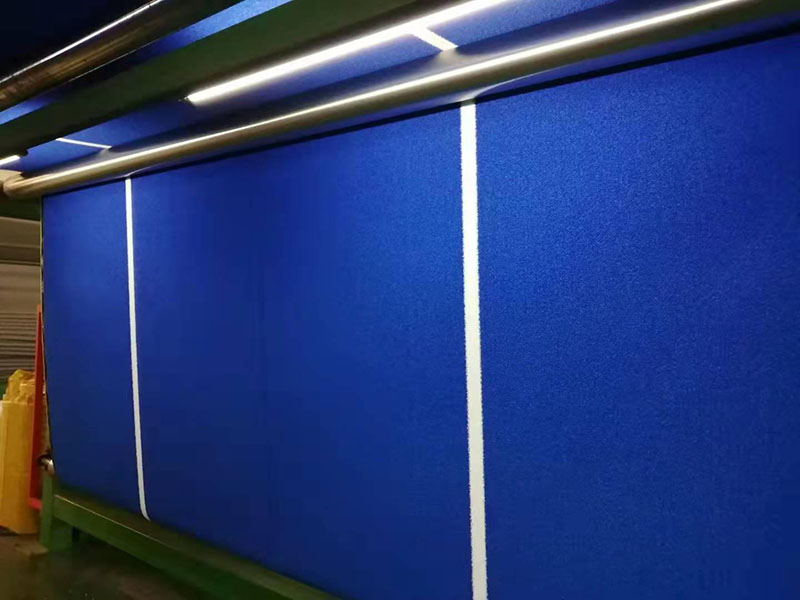 Padel grass is packed into rolls, while other mterials are packed into polybox.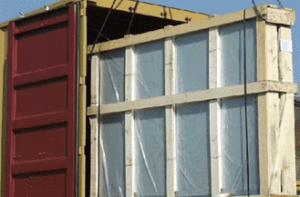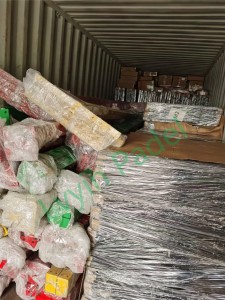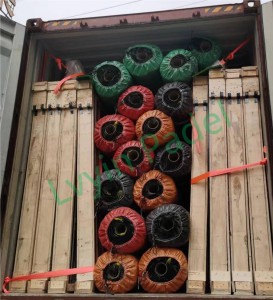 Wuxi Lvyin Plus New Material Technology Co., LTd., was started in 1998, specializing in manufacturing padel facilities and constructions, with collection of design, development and research, installations cover countries in Europe, America, middle east, Asia, Oceania...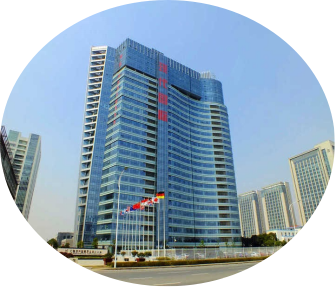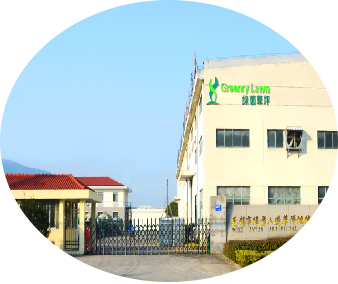 In 2019, we developed and built the 1st padel court , since then dozens of sets have been exported to different countries.
High quality is the basis of our company's products, and we are well recognized by global customers.
| | | |
| --- | --- | --- |
| | | |
| ISO9001 | ISO14001 | ISO18001 |
| | | |
| CE | UV 5000 Hours Exposure | Dangerous Chemical Free |
---
Previous:
Complete set of Padel Tennis Court Paddle Tennis with Galvanized Steel Structure, Tempered Glass, Artificial Grass & LED light
---
Write your message here and send it to us